We've barely taken down the holiday decorations … and it's time to start thinking about tax changes that kick in as the new year gets under way. But if you stay on top of them now (and hey, you know who to call if you need assistance!), there will be more reasons to celebrate as the new year unfolds.
This overview from CBC News is very helpful: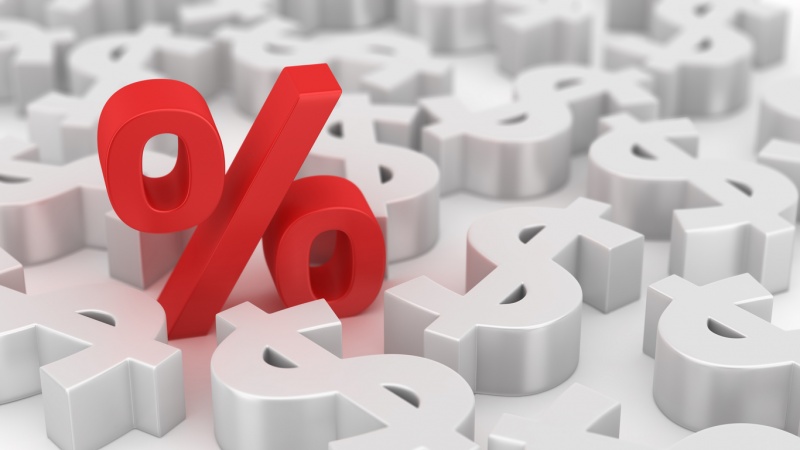 (Image courtesy of Ottawa Business Journal)
Your tax bill could change in 2019. Here's what to expect.
From low-income subsidies to passive cash taxation to the carbon tax, the rules are set to shift
A whole host of federal tax changes come into effect in the new year. Some will hit your paycheque, others your bills — and if you're a small business owner, there are a couple of changes coming for which you've likely been preparing for months.