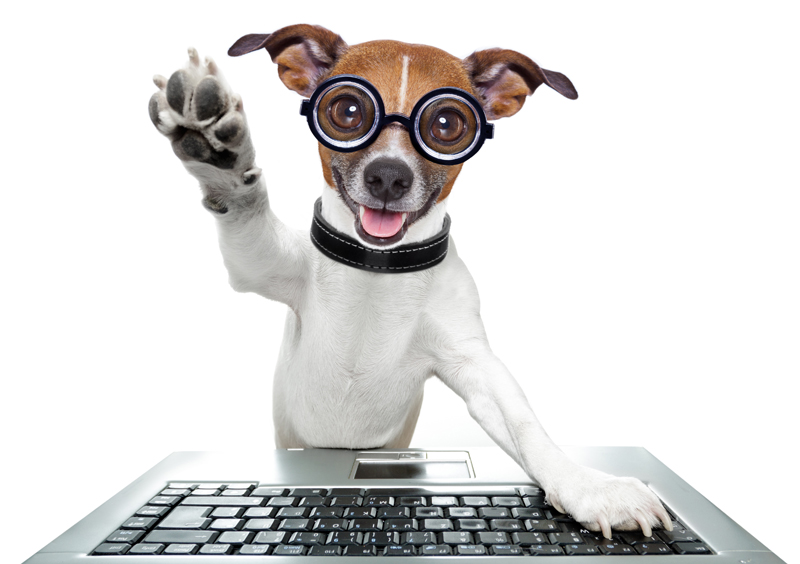 Nevcon Accounting is pleased to present its newly revamped selection of services and service packages, designed to work with how you work. Some business owners prefer full service accounting, while others need specific assistance with bookkeeping, financial statements and/or tax returns (business and personal). Nevcon is equipped to provide any and all, as you need them.
As you review our offerings, you'll see that we invite you to fill in a brief online questionnaire. Not only are these kind of fun to fill out (OK, we're nerds!), but our questionnaires help us to learn a bit about your requirements and expectations before we meet online. This makes best use of time for busy people and helps us serve you best.
Looking forward to hearing from you soon!